Committed to the highest standard of quality in Men's Clothing
Ticknors in Akron, Ohio
Summit Mall
3625 W. Market Street
Akron, Ohio 44333
Phone: (330) 864-7848
Book An Appointment
Meet Your Partners In Style
Introducing your trend ally. A personal stylist who embraces the sole responsibility of discovering and curating your signature look. You're not alone, we're here to design your nuance which will ultimately compose your confidence.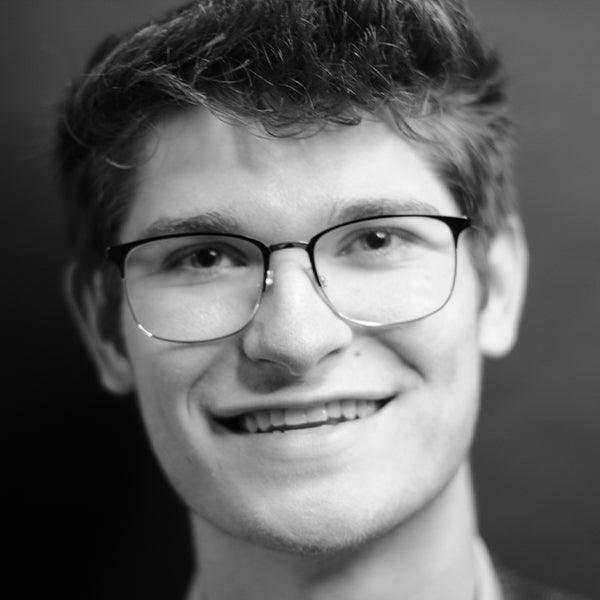 Dan Davis
Summit Mall - Akron, OH
Dan has been with Ticknors since 2018. He truly believes that a successful client experience is accomplished when the client feels like he's been heard and his needs have been met. Listening to and learning from the clients is the source of Dan's style creativity. His well-rounded approach makes him a sought after stylist.
Book Appointment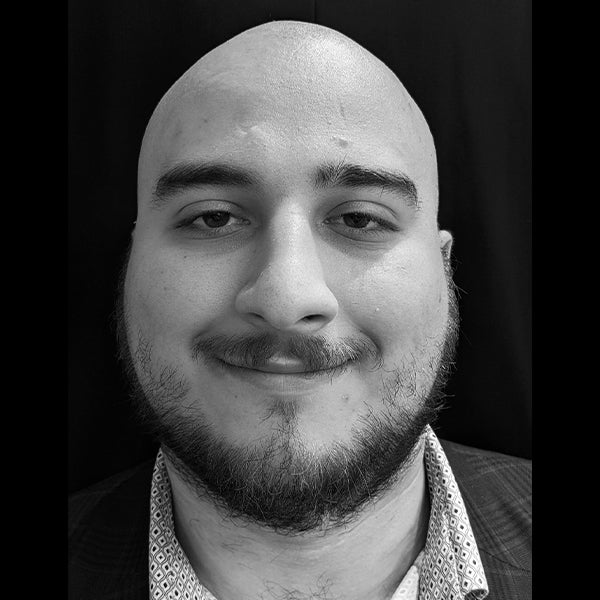 Freddie Koellner
Summit Mall - Akron, OH
Freddie focuses on getting the client in clothing that best represents him so he goes out into the world looking the best that he can. He finds that creating a personal relationship with each client is the key to finding what uniquely fits them as individuals.
Book Appointment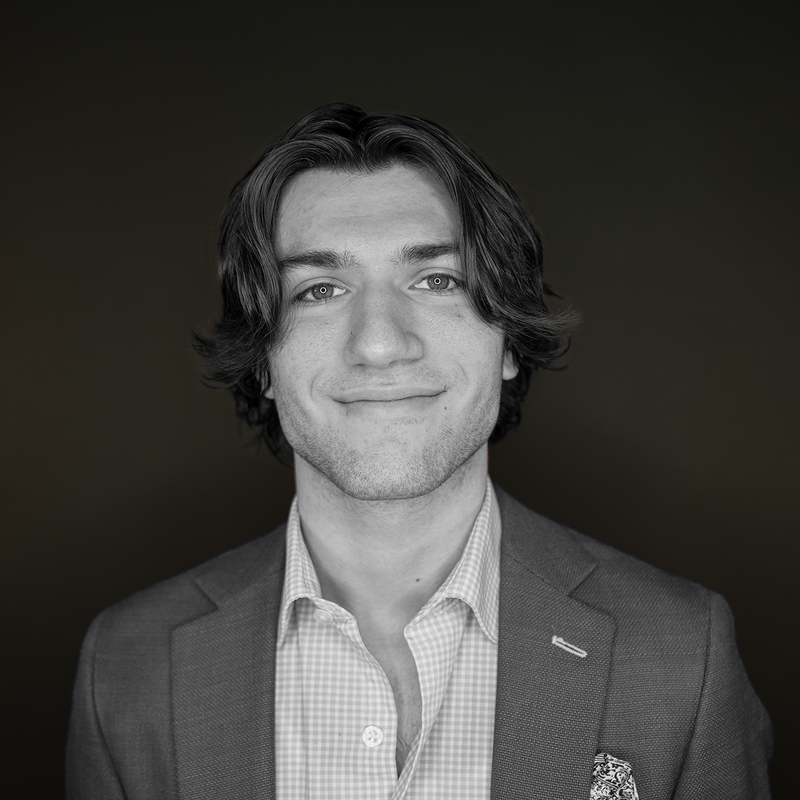 Jayden Davis
Summit Mall - Akron, OH
Jayden is an experienced sales associate at Ticknors. With a passion for fashion and a keen eye for detail, he takes pride in helping his clients look their best. Jayden's exceptional customer service skills and extensive knowledge of the latest trends make him a go-to resource for anyone seeking stylish and sophisticated clothing options.
Book Appointment