Committed to the highest standard of quality in Men's Clothing
Ticknors in Strongsville, Ohio
South Park Mall
42 South Park Center
Strongsville, Ohio 44136
Phone: (440) 846-7848
Book An Appointment
Meet Your Partners In Style
Introducing your trend ally. A personal stylist who embraces the sole responsibility of discovering and curating your signature look. You're not alone, we're here to design your nuance which will ultimately compose your confidence.
Brian Holohan
South Park Mall - Strongsville, OH
Brian has been with Ticknors since 2008. When a client comes back after a style experience and says they've never gotten more compliments, Brian knows he's been successful. He's a true professional. By building a solid relationship and learning about who they are and where they'll be wearing the pieces, Brian strives to provide the perfect ensemble for each of his clients.
Book Appointment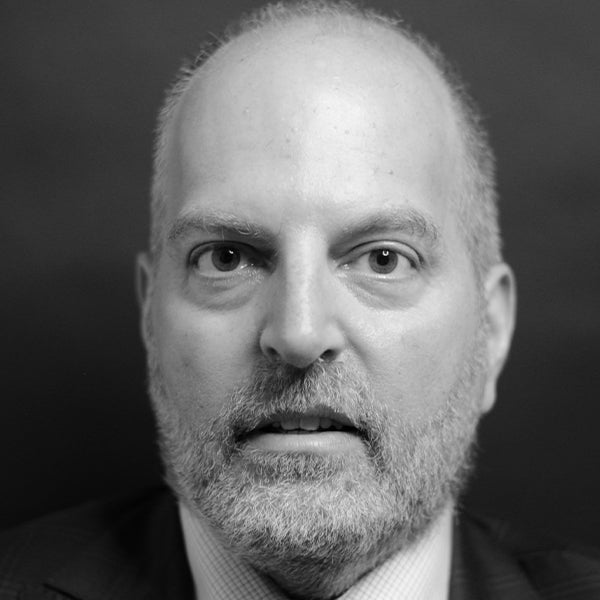 Chris Vlahos
South Park Mall - Strongsville, OH
Chris has been with Ticknors since 2003. For Chris it's simple. A successful experience occurs when a connection with a client is made. This creates a friendship that builds trust allowing for a long-term style relationship. Chris earns this by actively listening to the client to get to the heart of what they actually need.
Book Appointment