Committed to the highest standard of quality in Men's Clothing
Ticknors in Beachwood, Ohio
Beachwood Place Mall
26300 Cedar Road
Beachwood, Ohio 44122
Phone: (216) 514-7848
Book An Appointment
Meet Your Partners In Style
Introducing your trend ally. A personal stylist who embraces the sole responsibility of discovering and curating your signature look. You're not alone, we're here to design your nuance which will ultimately compose your confidence.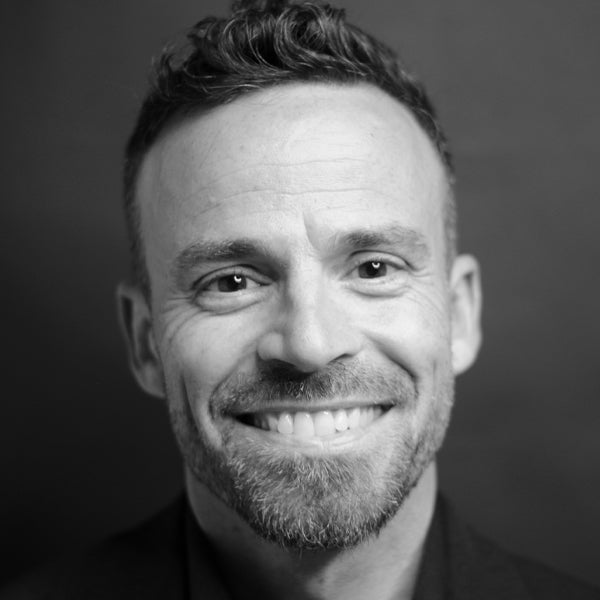 John Sandy Jr.
Beachwood Place - Beachwood, OH
John has been with Ticknors since 1996. When John sees a client's face light up and they get excited about what they see in the mirror, he feels like he's genuinely helped them gain an improved confidence. John thinks about how the client will be portrayed and anticipates the style they'll love. This can't be achieved without the highest level of integrity, and John takes every step to ensure he's created the perfect look for the individual client.
Book Appointment
Scott Chernikoff
Beachwood Place - Beachwood, OH
Scott has been with Ticknors since 1996. When the client says, "my clothing has never fit so well," Scott knows he's accomplished his goal. Every client is different. Scott believes that being respectful and building a rapport is the key to earning trust. Once that is achieved, he knows he's learning about each individual. This allows for Scott to create a signature style the client can be proud of.
Book Appointment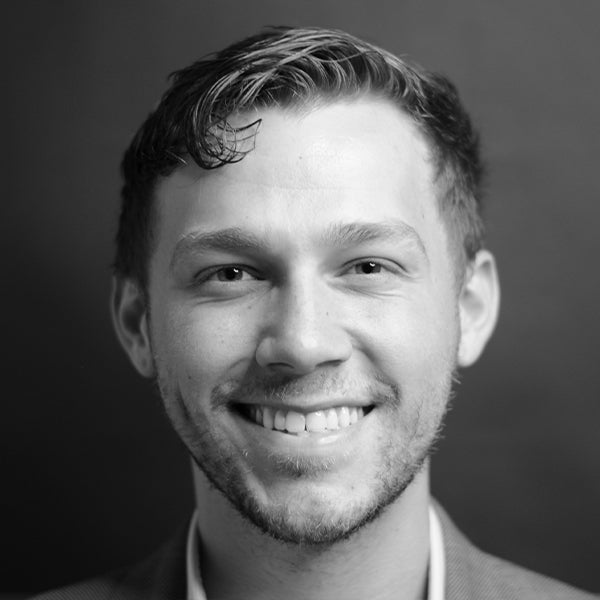 Daniel Lemp
Beachwood Place - Beachwood, OH
Daniel has been with Ticknors since 2017. For Daniel, trust is everything. When he builds a solid connection with a client and they come back for additional styling, Danny knows he's done his job successfully. He believes that every client deserves to truly be heard. This allows Danny to carefully curate the style that suits the client.
Book Appointment