Committed to the highest standard of quality in Men's Clothing
Ticknors in Cincinnati, Ohio
Kenwood Towne Centre
7875 Montgomery Road
Cincinnati, Ohio 45236
Phone: (513) 818-4111
Book An Appointment
Meet Your Partners In Style
Introducing your trend ally. A personal stylist who embraces the sole responsibility of discovering and curating your signature look. You're not alone, we're here to design your nuance which will ultimately compose your confidence.
Alan Sholiton
Kenwood Towne Centre - Cincinnati, OH
Alan has been with Ticknors since 2018. He feels that the true Ticknors experience includes gratitude. He is grateful for the client, and when the color is right and the sizing is right, the client becomes grateful for the individual attention and advanced knowledge. Alan believes that a successful experience is only achieved if the client is having fun. It's so important to Alan that at the end of every experience he asks, "did you have fun?" Clients specifically choose Alan because of his years of experience, his personality, and his artful way of curating an exciting environment. Alan knows how to make every client feel comfortable, allowing them to relax and put their faith in the choices he makes.
Book Appointment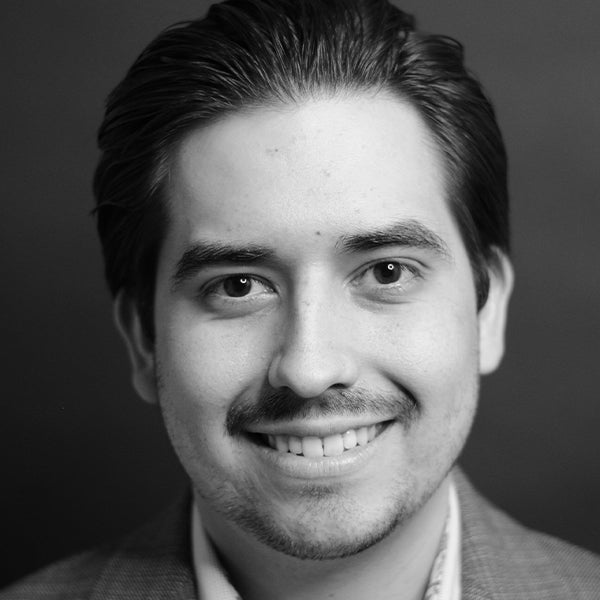 Tyler Rumschlag
Kenwood Towne Centre - Cincinnati, OH
Tyler has been with Ticknors since 2017. Tyler has achieved his goal when a client returns and requests his service, specifically because he fulfilled their needs. He understands that if he's in tuned with what the individual client needs, they're more likely to try new ideas and listen to suggestions.
Book Appointment